Creating a content strategy for your organisation or institution
Launched in August 2019, our online learning programme and toolkit will support organisations to develop and implement an effective content strategy.
For 17 years, Tracy Playle, CEO and Chief Content Strategist at Pickle Jar Communications and the founder of ContentEd, has been leading the dialogue around the development and advancement of content strategy in the education sector. 
After working with over 170 organisations in 26 countries, Tracy has developed a new online programme to support a broad range of organisations and institutions, including schools, colleges and universities, in developing their own content strategy. 
Programme overview
Programme delivery by leading content strategist, Tracy Playle.

Study at your own pace – whilst our programme launches in August, you and your team can start the programme at any time. 

Weekly recorded webinars for you to watch with your team together or individually at your convenience – our programmes include a single log-in for each organisation so that any course materials can be accessed and shared across different teams within the school, college or university. 

No start date: get started with the programme when you're ready – develop your skills and content strategy at a pace to suit you and your team.

Activities and exercises to take you from theory to strategy.

Access to all materials for 18 months after purchasing the programme.

(Optional extra) 6 x 1-hour coaching sessions with Tracy Playle.
Video introduction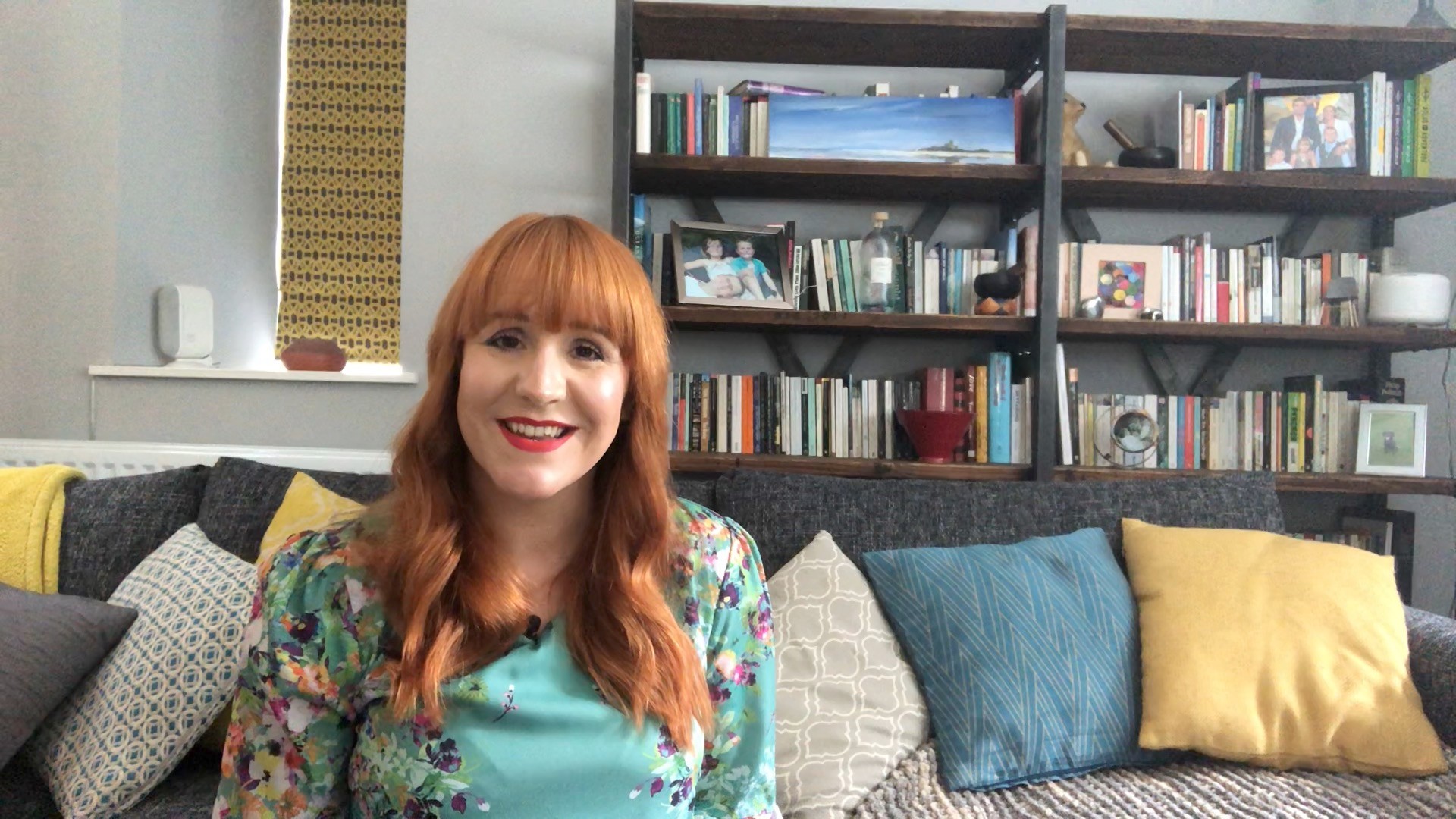 Introducing the programme | ContentEd
Who's the programme for?
Our programme is suitable for anyone who works in the management of content in an education organisation. This includes those who work in:
Content strategy

Web management and digital engagement

Communications/PR

Marketing and recruitment

Market research

Alumni engagement

Fundraising and stewardship

Research and business communications

CRM management

Social media and community management
Find out more about the programme's structure, schedule and testimonials from organisations enrolled on the programme here
Pricing
Price without coaching: £3,799 + VAT
Price with coaching: £4,999 + VAT
About Tracy Playle
Tracy Playle is a CEO, coach, content strategist and award-winning speaker known for delivering inspiring, energetic and engaging conference keynotes and workshops at events around the world.
Founder of education sector communications consultancy, Pickle Jar Communications, Tracy divides her time between being a CEO, developing sector-leading thoughts on content strategy and marketing, coaching individuals to transform their work and their lives, and speaking at conferences to inspire large audiences.
She is also the founder of ContentEd, Europe's first content strategy conference for the education sector. 
Tracy's work is truly global. She has delivered keynotes and workshops at events, as well as providing consultancy support to organisations, in North America, throughout Europe, in Africa, Asia, and Australasia. With experience of international audiences, she is adept at adapting her style, talks, materials and consultancy or coaching work for different countries and cultures.